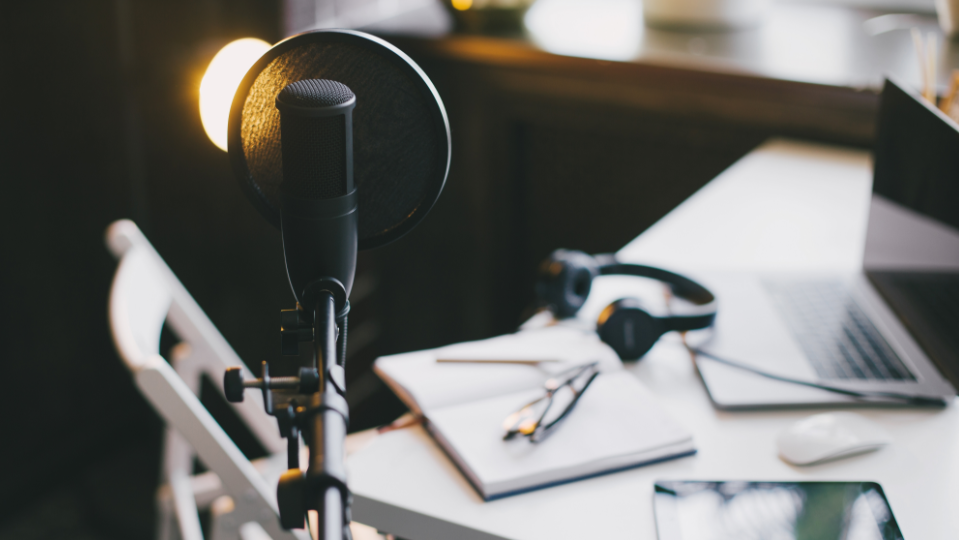 Welcome to the home of Contra Radio Network!
The Contra Radio Network (CRN) is a single podcast housing nearly a dozen talented podcasts and vidcasts hosts and artists from around the country who release content daily. The CRN podcast releases 15-20 shows a week depending on current events, has several thousand downloads a month, and hundreds of thousands of downloads since coming on air in 2014. No issues are off-limits to any of these Patriots! Want a breakdown of current events? Got it! Want to know more about preparedness and self-sufficiency? Got it! Want a guy driving around ranting like a lunatic? Got that too! Want to hear about politics, sports, camping, firearms, and more? The Contra Radio Network has it all covered in spades!
Our shows and content creators are from all walks of life with a wide range of backgrounds and experiences so everyone has a totally different take, some rather humorously, on the world we find ourselves in. The best part is, the Contra Radio Network is on so many podcast sites, you'll get notified by them daily every time one of our hosts gets an itch and releases an episode.
Give the hosts a listen and find the one, or a couple, that give you your fix and what you need to stay informed and prepared for what life and society throw at you.
CRN is a member of the National Association of Digital Broadcasters!!
The views and opinions expressed on Contra Radio Network are those of the authors and hosts of their respective shows, and do not necessarily reflect the official policy or position of Contra Radio Network. Any content provided by our hosts, bloggers or authors are of their own opinion and do not represent Contra Radio Network.